I was born and raised in Utah for the most part.  When I was one year old, my father was drafted into the military as a base doctor. Our family spent three years in Morocco, Africa at an Air Force base near Casablanca. After returning to Utah our family built a home in the Olympus Cove area in Hollady, Utah. READ MORE...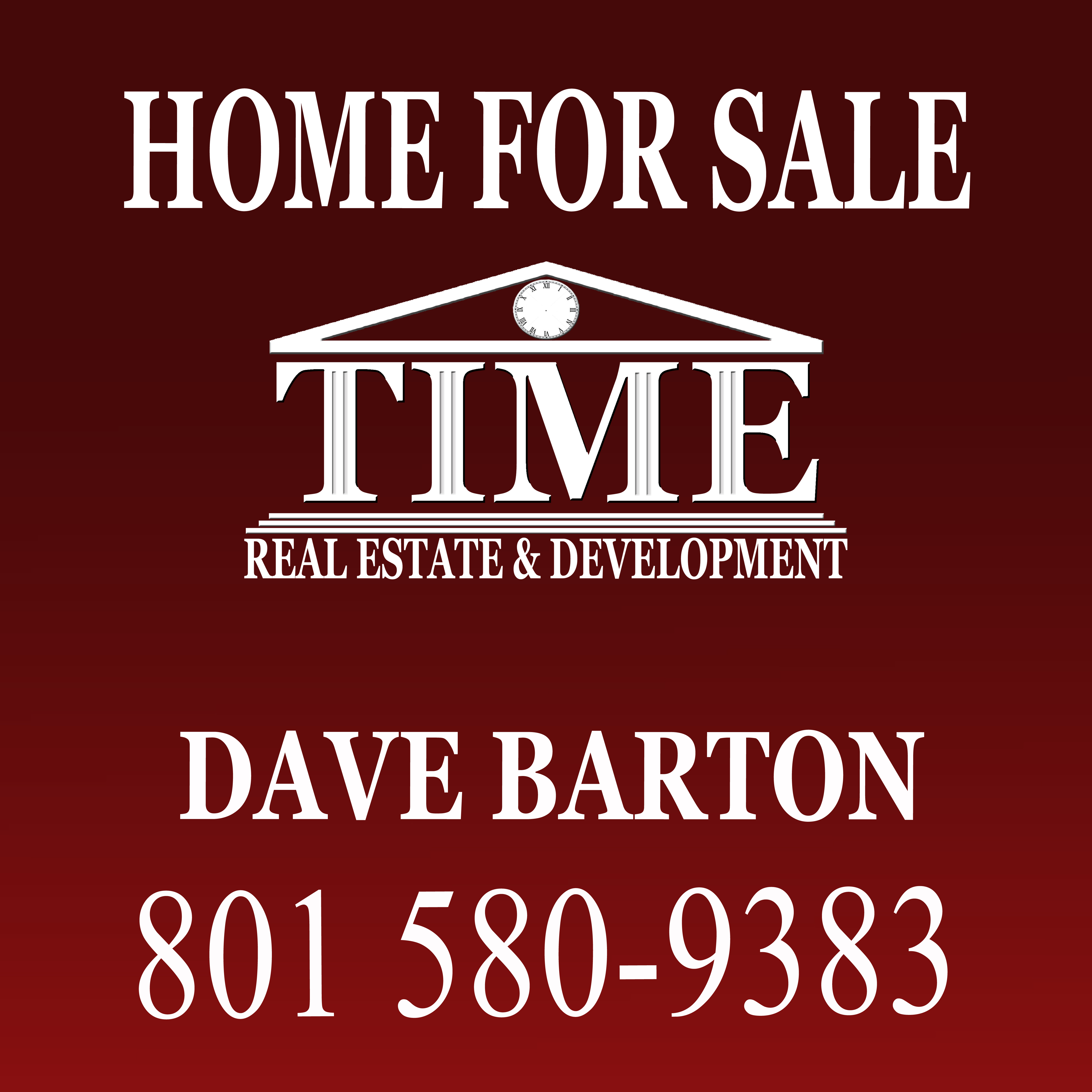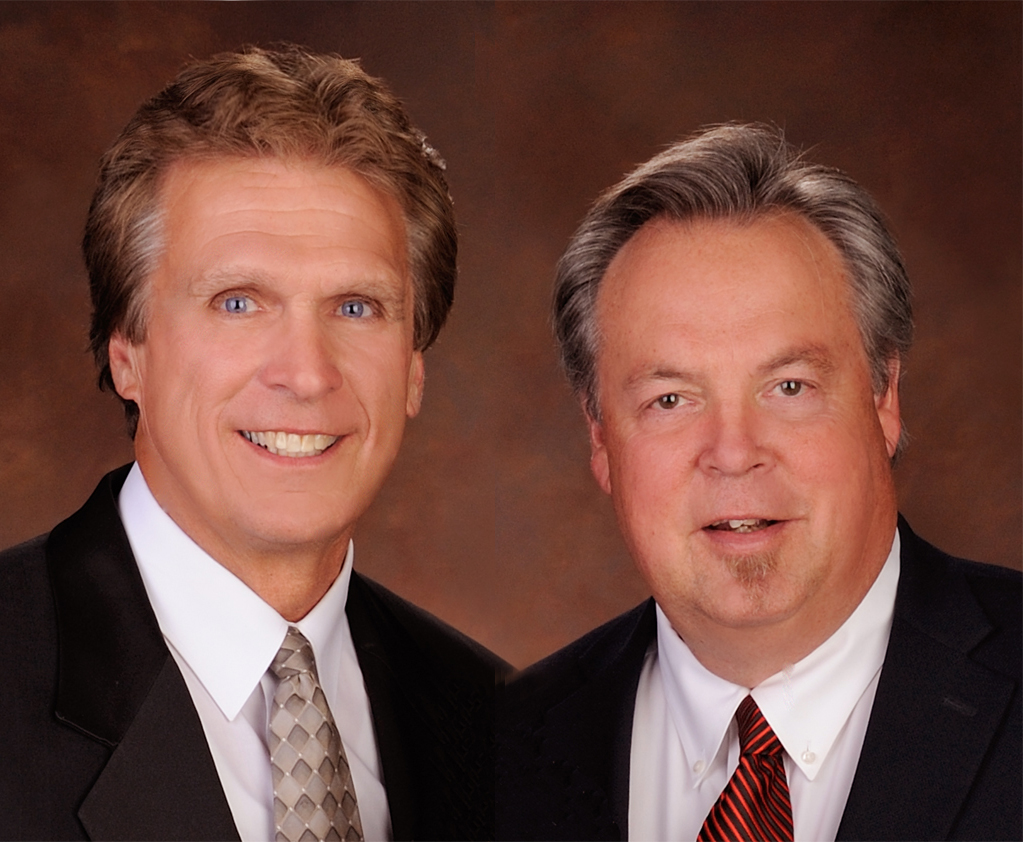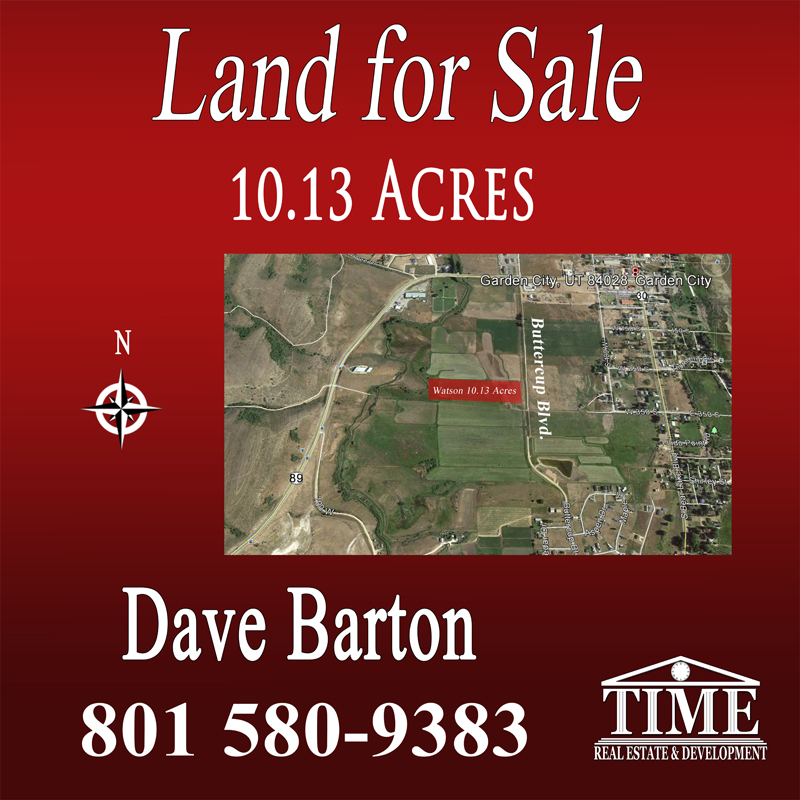 My Approach
My goal is to help every prospective home buyer to find a house that perfectly fits their needs. I know what it takes to get a home ready to sell and determine its market value.
My goal for my commercial clients would be nothing less than I provide for perspective home buyers. Now a member of an exclusive and talented TEAM, I have access to over 40 years of expertise in all areas of real estate transactions.
I can also facilitate selling your land, business or finding office space for lease. Let me show you what I can provide so that you will feel motivated to hire me!
I partner with Success! 
Carl Oldham has expertise and experience in the real estate market that spans over 30 years. Having ties to the Utah's real estate market for his long and successful career, Carl is more than capable in projecting cost of developments and insure a profitable investment. He has built many homes and knows every phase of development. Carl has extensive knowledge in water rights, commercial and industrial land in addition to being well versed in ranch and farm land.
Carl has developed numerous subdivisions from the land acquisition to completing all entitlement processes and procuring buyer on the retail level. If you have questions or interest in land development, Carl and I can advise you in detail about how to make your next critical real estate investment. (View our portfolio of real estate transactions we have done)
Carl and I have put together numerous real estate transactions because we compliment each others knowldege base. Where I may not be as knowledgeable with numbers associated with development issues, he is there giving advise based on his experience. Where Carl may need assistance in marketing and technical issues, I am there to advise him. Together we haven't found any real estate issue that we can not manage with the utmost of confidence.
Mary Henriksen
Mary Holbrook-Henriksen is also a lifetime Utah resident. She attended Colleges in Europe, California and Alaska. Mary was inducted into the 'College Scholars of America'. She has worked in a real estate office as manager in the past and has now placed her license with Time Commercial Real Estate. Mary presently is a Chair in the political area helping make Utah a better place. She has close ties with numerous investors and has a bubbly personality that brings new dimensions to the team. She is our essential link to generate client leads and new investor contacts.
Andy Peterie
Andy Peterie has many years of real estate experience with added knowledge of construction and land development. Andy takes relationships with clients and teaches them what it takes to manage property. It is a task few will take on and, more importantly, make it work for investment clients. Andy is a: Believer, Husband, Father, Deacon at the Rock, Scout Master, Small Group Leader, Youth Group Leader, Children Ministry Teacher, I enjoy watching people enjoy what God created for them.
Rhonda Bachman
Rhonda Bachman is a licensed real estate agent and a member of the Salt Lake Board of Realtors. She brings a new dimension to our team with her experience of 30 year's experience in sales, management and software marketing in the media industry. She worked to launch a new television station in the Salt Lake City market (the WB); as an account manager for the local CBS affiliate; and in sales and training for software marketing for television station personnel in Utah, California, Washington, Oregon and Hawaii.
Next Steps...
I would love to get to know you and your real estate needs. Please call me at 801 580-9383 or use the contact form to let me know what your looking for.→